The rise of the tech-disrupter, the return of the 30-year-mortgage and a roller-coaster mortgage rate ride. These are just a few of the trends to watch for in Canada's real estate market this year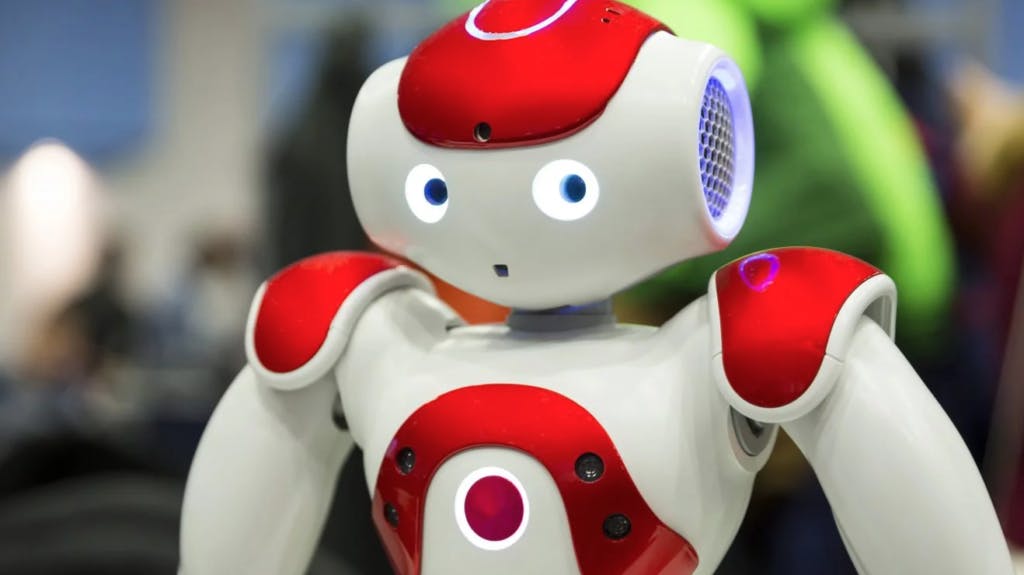 There's an old newspaper editor joke: What do you do when you cover the same event year after year? Slap a new headline on an old story and run with it. Real estate in Canada is beginning to feel a bit like the butt-end of this joke. Every year there are pronouncements that this is the year when the market will finally… (select your verb, please). Going into 2018, it's hard not to feel a bit of trepidation, since any pronouncement made will be partly incorrect, at best. However, there are certain real estate trends that we can watch for in 2018.
Still, we all want a little insight into this crazy roller-coaster real estate ride—we all want an idea of the market trends to prepare for in 2018. The Canadian Real Estate Association released preliminary data in December that shows almost half of the country's property markets are now in balanced territory—meaning supply is meeting demand. As we progress through 2018, more markets within Canada are are expected to shift towards this supply-demand equilibrium.
Given these expectations—and the long-running 'when will the market crash' inquiries—we'd like to offer some insight. Rather than weigh in on the 'crash or no crash' debate, we decided to focus on the biggest real estate trends to watch for in 2018. Here are the eight real estate market trends to watch for in 2018 in Canada.